Provisional bookings can only be held for one week without a deposit. Booking is automatically cancelled after one week on hold.
Minimum deposit required is €150.
If you cancel or postpone your event 2 months prior to event, the deposit is transferrable.
No refunds if cancelled within 2 months of event.
Refunds can be given in pandemic or natural disasters situations.
Prices quoted are subject to fluctuation and annual review.
Beanery reserves the right to cancellation when booking is made under false pretences.
Permission from land holder/venue but be authorised before booking is confirmed.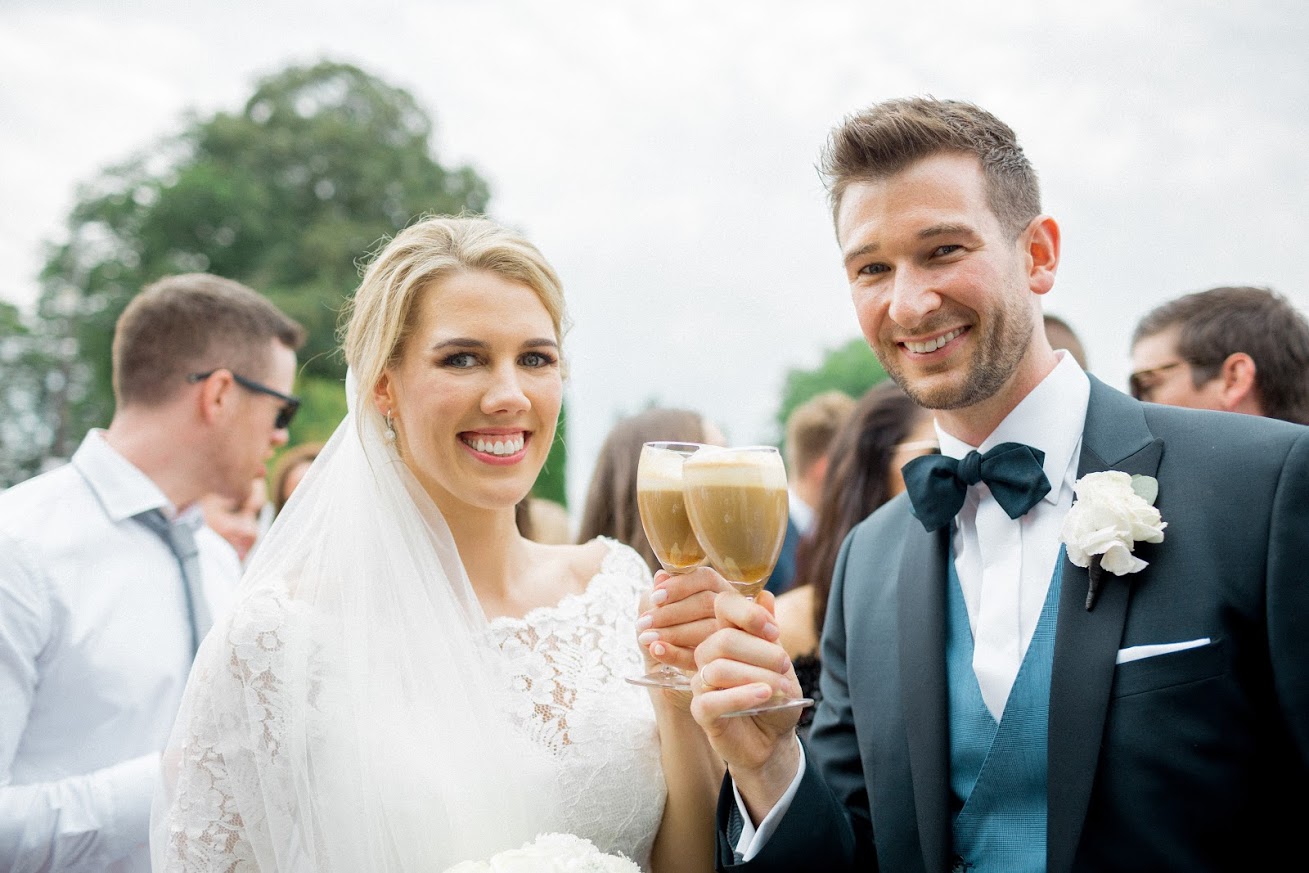 Wedding Down Payment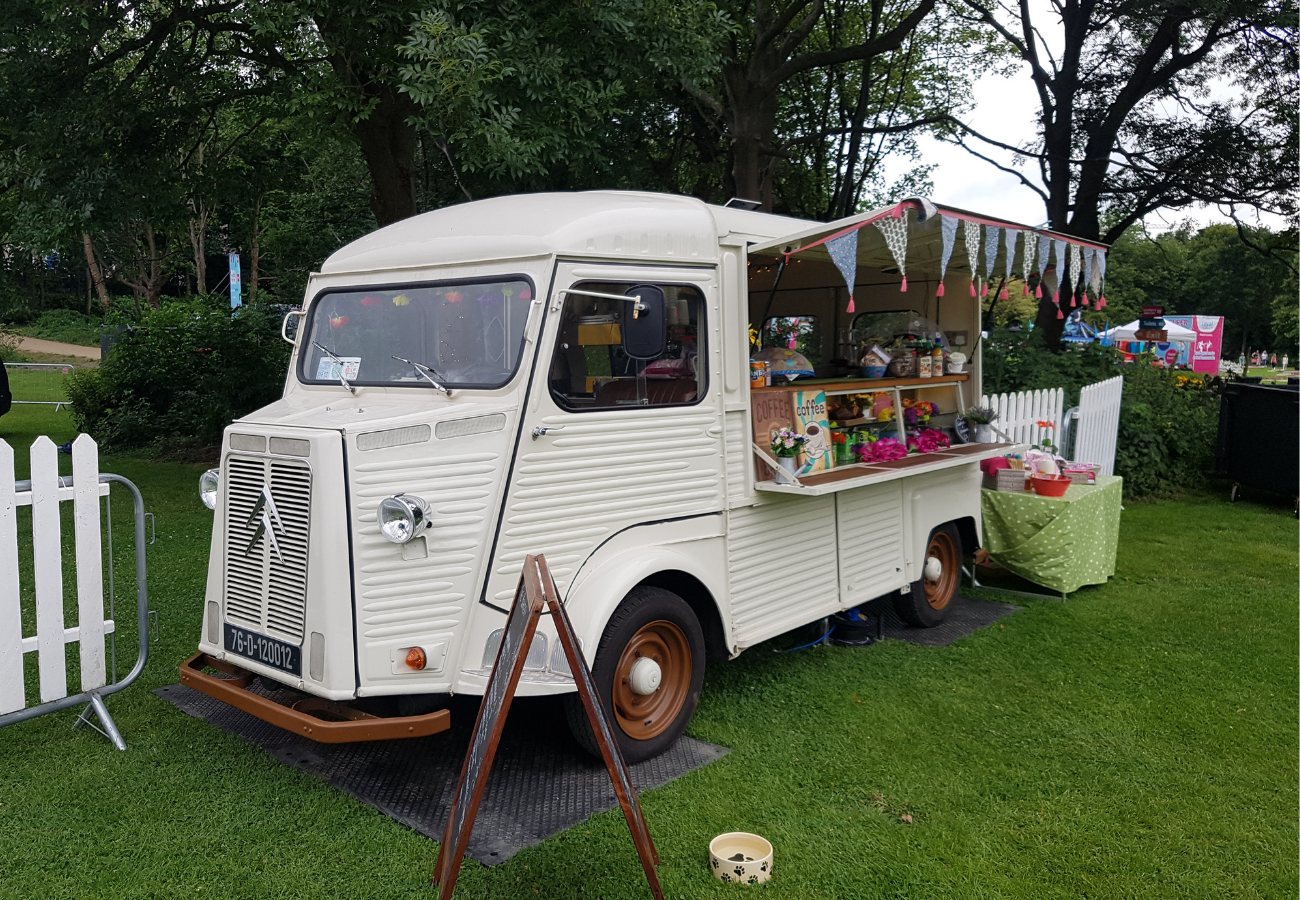 Corporate Down Payment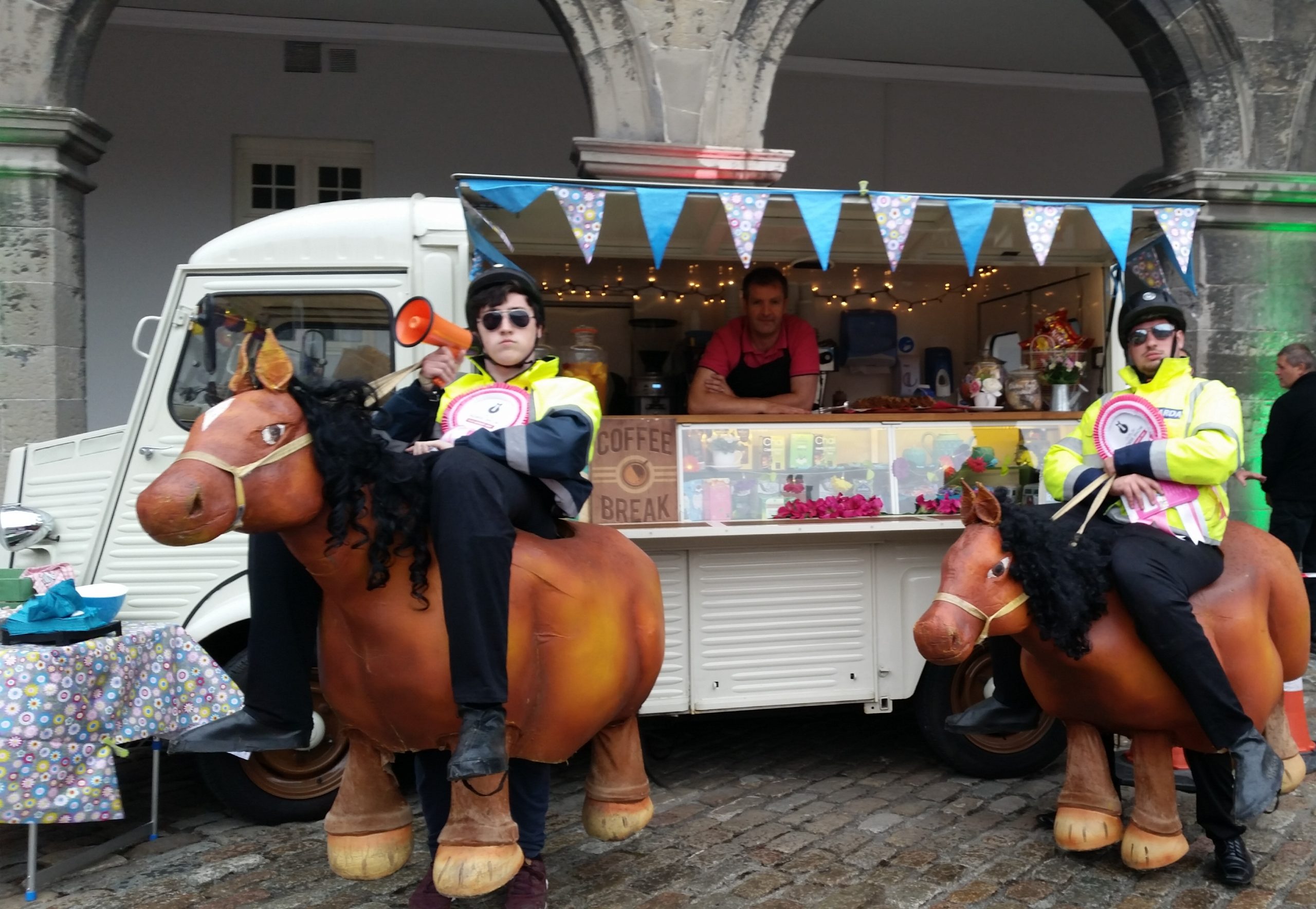 Special Event Down Payment