Beanery is the most wonderful little barista van that you ever will see. It is French, it is vintage, it's quirky, it's creative, it's fun and it is the cutest catering unit on wheels! It will bring style, sophistication, and glamour to all occasions. Our unique style will add the Oh lá lá to your event and make it extra memorable.
Our Beanery van was born in 1976 and re-born in 2015! Originally she was an ambulance for the French military. She hails from Southern France and wobbled the roads on a mission to recuperate and revive the weary. We imported her in 2015 and collected her at Rosslare port. We polished, scrubbed, rubbed and painted her up to bring her back to her former glory. The ambulance bed was swapped out for a barista machine and the window was cut out to make way for a double fold down oak finished hatch. Today our van continues with a nod to her roots by perking up the tired and weary with a shot of freshly brewed coffee & bringing brightness and cheer to all that she encounters.
Our little boutique catering van will adapt to suit your occasion. We have décor to suit almost any theme. Beanery is multi-purpose and super versatile. We are always open to new ideas and although we specialise in coffee and cakes, we are also fairly nifty at serving mixed platters, hors d'oeuvres, ice-cream, desserts and Prosecco. The van can also be hired as a dry- bar option. We can supply the staff, glasses, ice, dressings and mixers for your chosen cocktails. Contact us – let us transform your event. Let's make memories.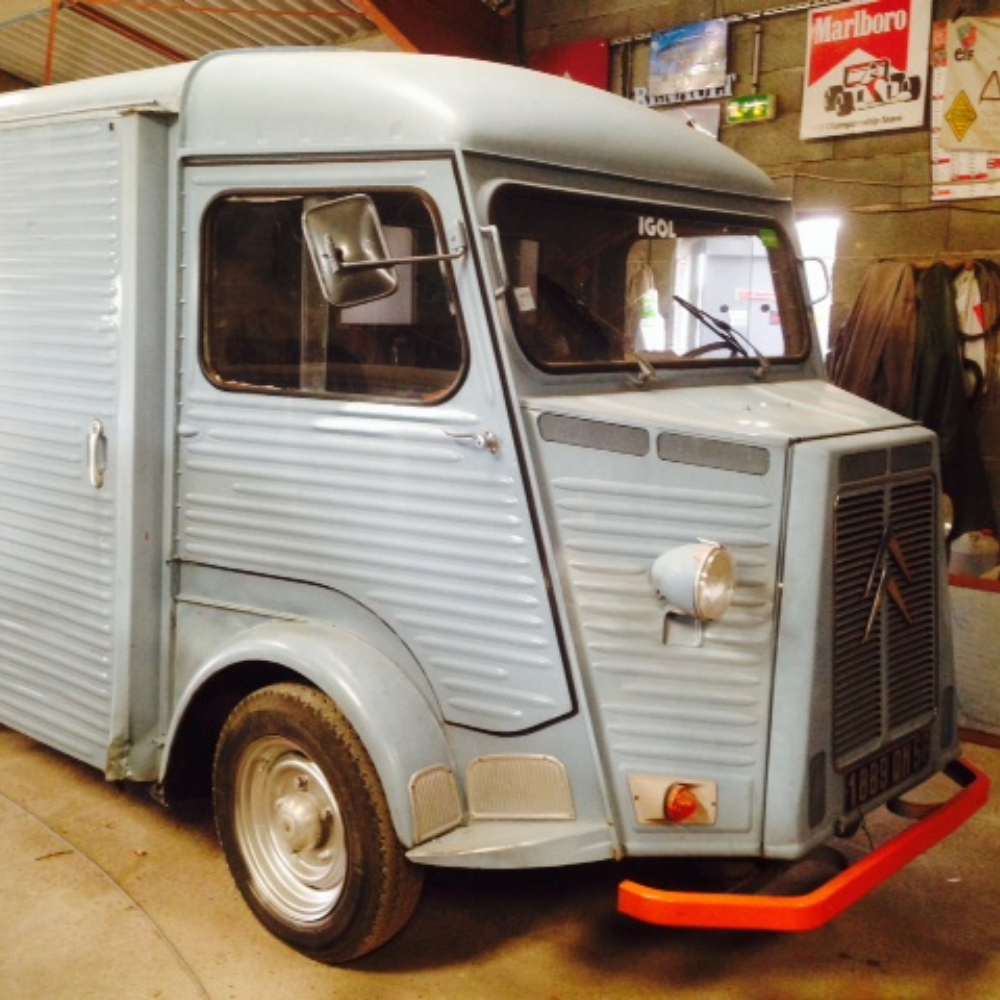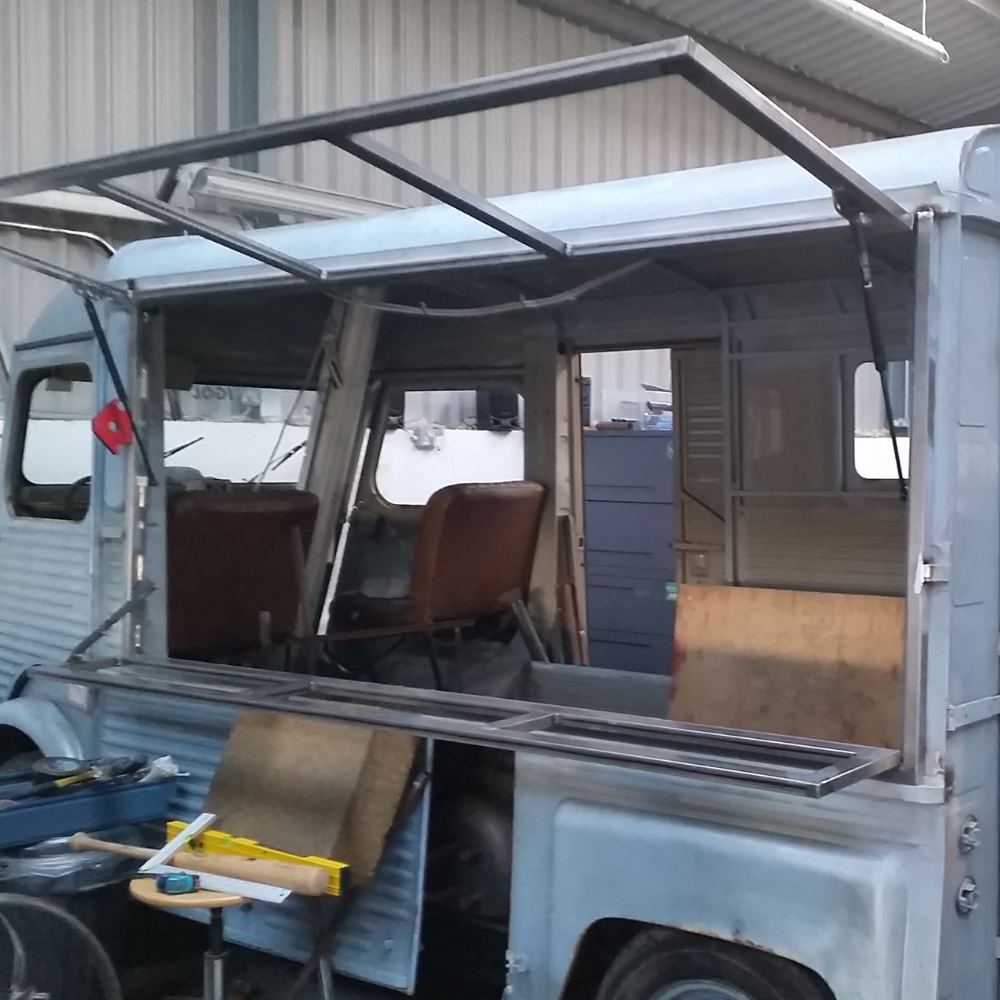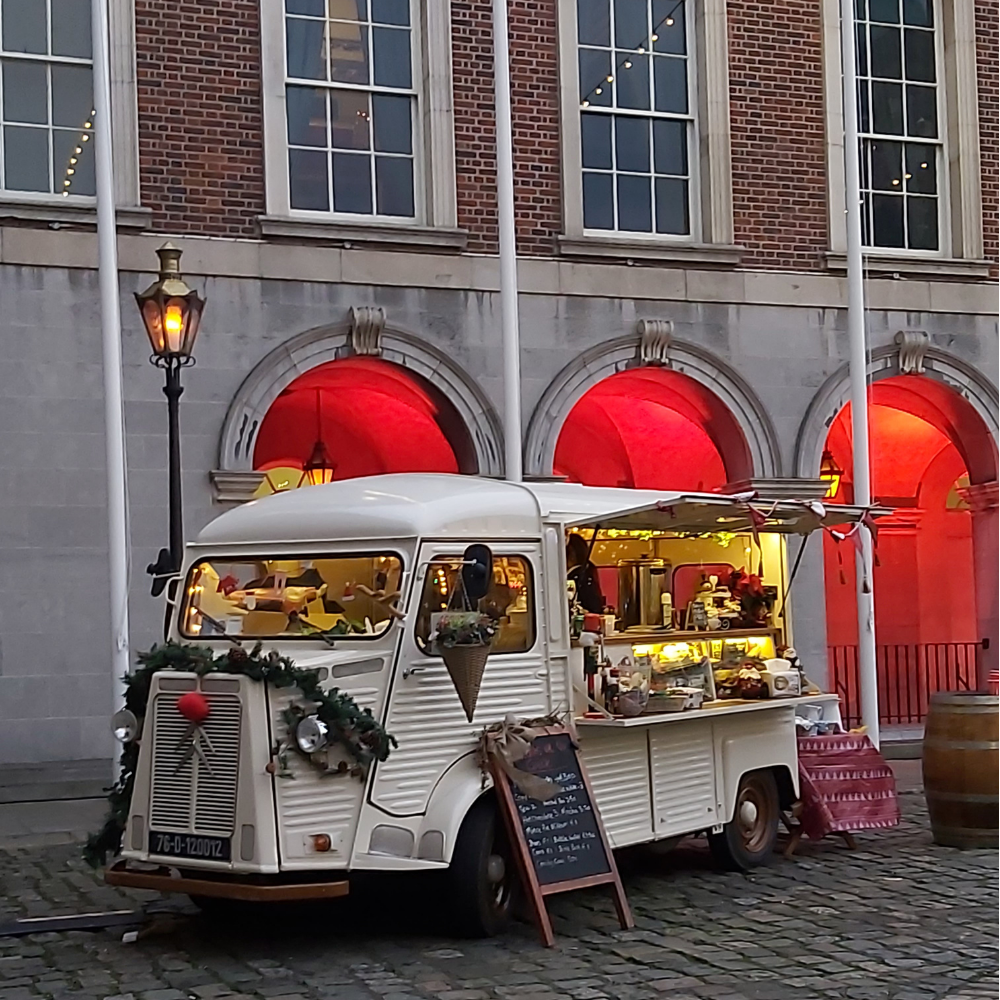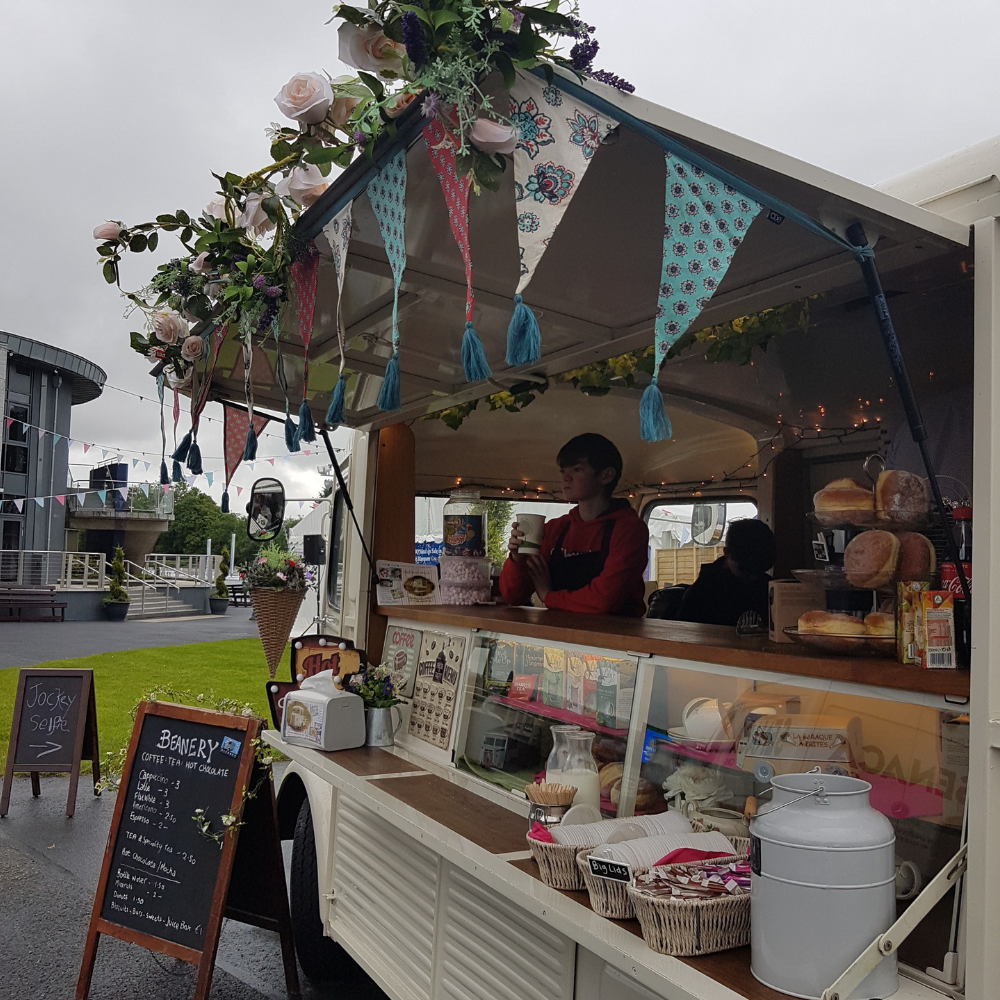 The van is fitted out with a La Marzocco barista machine, one of the world's finest brands, and it never fails to produce the smoothest coffee. Our expert baristas delight in showing off their latte art skills and will be only too pleased to serve up your favourite type of coffee kick.
Each occasion and every person is unique, so we would like our menu and décor to suit your personality. Our service and menu options will reflect the individual that you are, therefore we very much appreciate all of your suggestions. If you have any requests please send them our way and we will do our very best to adapt our product and service. We will always do our very best to make your occasion the best event that you have ever organised.